Cindy Crawford appeared on 'The Oprah Winfrey Show' in 1986
Supermodel Cindy Crawford remembers feeling objectified early in her career by Oprah Winfrey.
She said that it happened when she and agent John Casablancas appeared on "The Oprah Winfrey Show" in 1986. Crawford recalled that she was asked to stand before the audience as Winfrey complimented her figure. The model was 20 years old.
"Did she always have this body?" Winfrey asks Casablancas, who was the founder of Elite Model Management and is credited for discovering Crawford. "Stand up just a moment. Now this is what I call a body," Winfrey marvels.
CINDY CRAWFORD BODY-SHAMED OVER BIKINI PHOTO: 'GETTING A LITTLE OLD FOR THIS'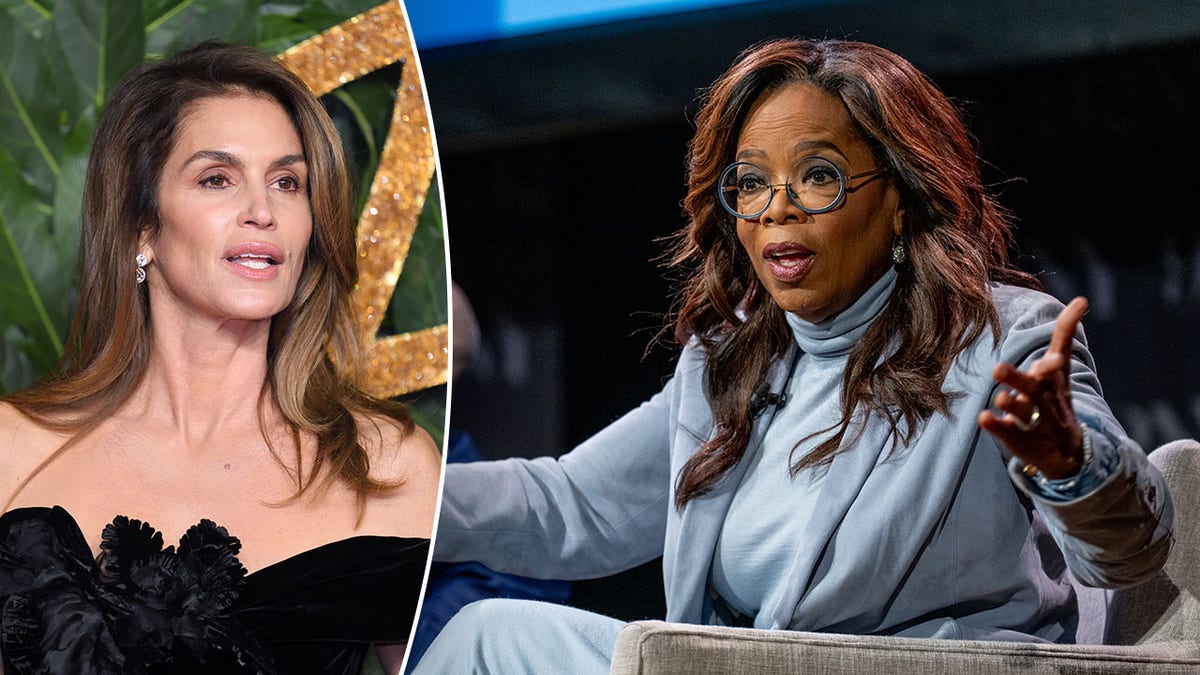 "Did she have to go through that training period, or no?" the talk show host inquired of Crawford's path to a slim figure, which is all shown in a flashback on the Apple TV+ show "The Super Models."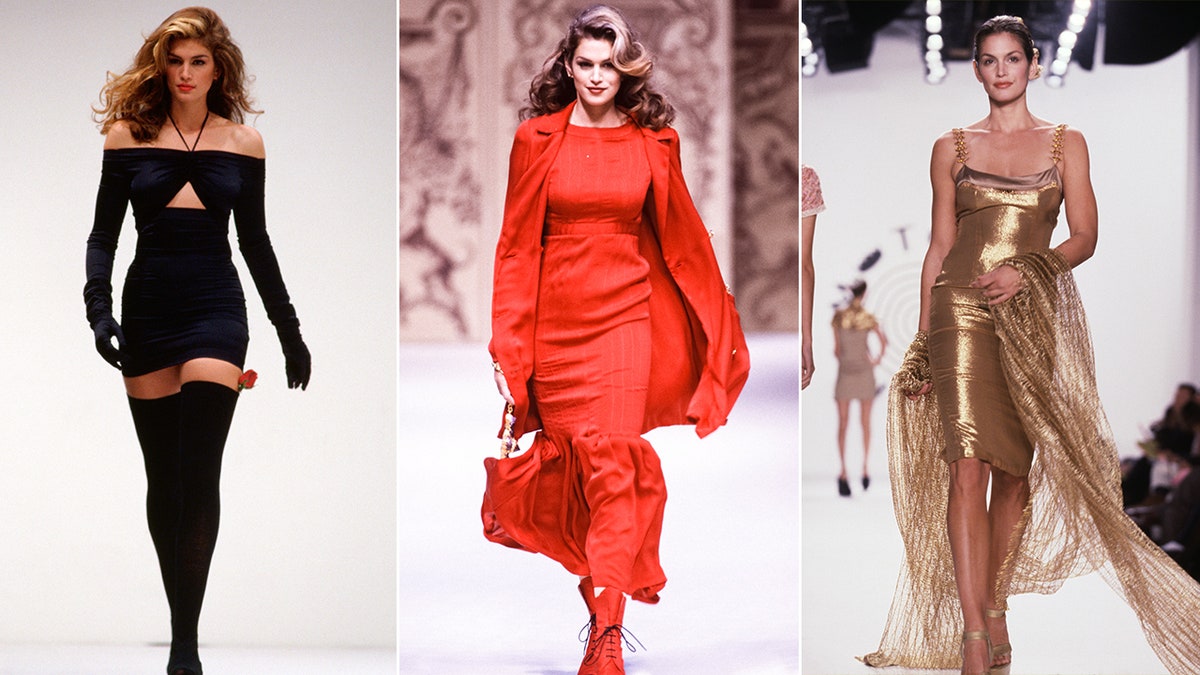 "I was like the chattel. Or a child — be seen and not heard," Crawford remembers in present day of the moment.
"When you look at it through today's eyes when Oprah's, like, 'Stand up and show me your body.' Like, show us why you're worthy of being here. In the moment, I didn't recognize it. Only when I look back at it and I was, like, 'Oh, my gosh, that was so not okay, really.' Especially from Oprah," Crawford admitted.
Representatives for Crawford and Winfrey did not immediately respond to Fox News Digital's request for comment.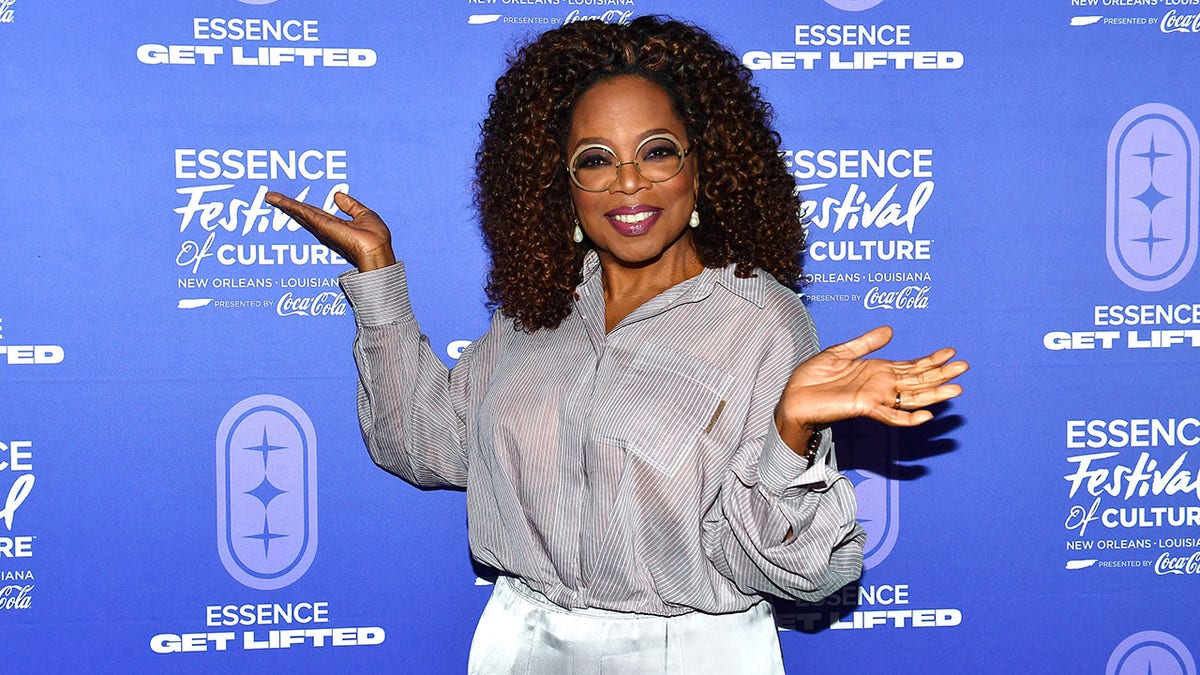 The docuseries follows the lives of some of the '90s most successful models, including Crawford, Linda Evangelista, Naomi Campbell and Christy Turlington.
"I never felt like I looked special or different. If anything, I wasn't like the ugly duckling, but in my high school the pretty girls were like the little petite cheerleaders. That was what the idea of beauty was in my small town," Crawford recalled of her upbringing. "I never even thought about modeling. I didn't even know it was a real job. I didn't know how I would get from DeKalb, Illinois, to a magazine."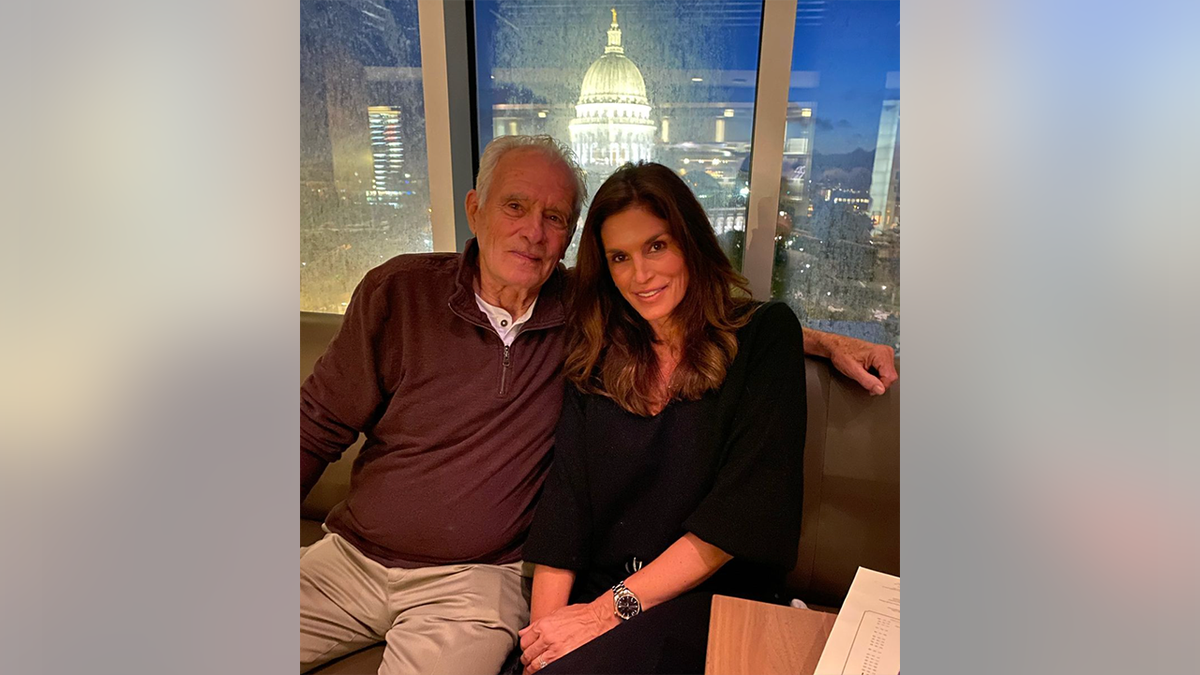 Crawford says her parents were also hesitant of the industry.
"My dad really didn't understand that modeling was a real career. He thought modeling was like another name for prostitution," she said.
"They came with me to my very first modeling appointment," Crawford said of her parents.